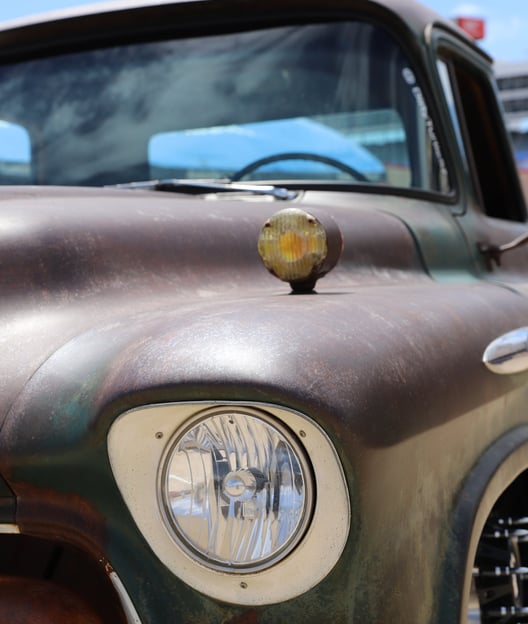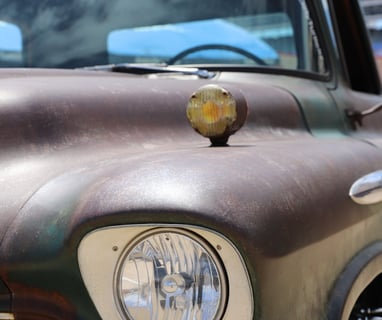 We are putting together a gathering located in Rathdrum, Idaho, specializing in classic Chevy and GMC pickups. From rat rods to pro touring, we encourage all enthusiasts to join us for a day of fun and appreciation for these iconic vehicles.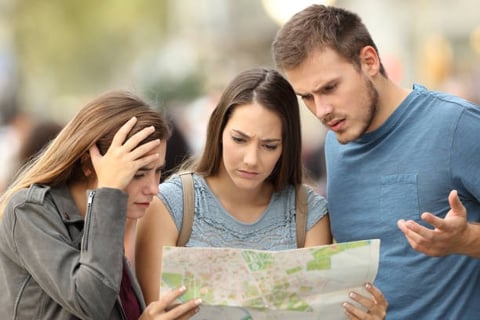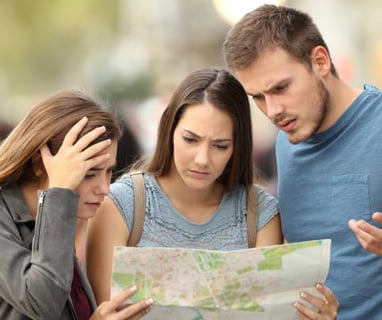 Getting Here is Easy
From Interstate 90 East Bound
Exit #5 (Spokane Street)

Turn left onto N Spokane St

At the next traffic circle, take the 1st exit onto W Poleline Ave (Right Turn)

Turn left onto ID-41 N

North on Hwy 41 to McCartney

Left on McCartney to check-in area
From Interstate 90 West Bound
Head west on I-90 W

Exit #7 (Hwy 41/Rathdrum)

Turn left onto ID-41 N

North on Hwy 41 to McCartney

Left on McCartney to check-in area
Schedule August 19th 2023
8:00-9:30 Check-in and Registration

10:30-12:00 Sing Chuck Sing Performs

Presented by Silver Auctions CDA

11:00-12:00 Lunch Provided

Pre-Registered Guests Only

Hosted by Elmer's Restaurant CDA

1:30 Awards Ceremony at the main stage

2:00 Event Ends
Pre-Regsitration is closed for the 2023 event. You can still register at the show for $35.
In 2005 I attended my first SEMA show in Las Vegas. Since then, I have been drawn to the idea of gathering like-minded people together to share our passion and ideas about the thing we love. After just a couple years attending the show, I fell in love with Squarebody Trucks! It was the start of making many dreams come true for me personally. It took another decade to take a chance but in 2018 my best friend and I started working on a business called "Squarebody Lifestyle". Our original Idea was to sell high quality parts and accessories specific to the 73-87 Chevy And GMC truck crowd. After meeting with several vendors and possible distribution partners, we met with Speedtech Performance IN St.George Utah. The folks at Speedtech saw the logo on our shirts and said "If you want to make it in this business, you have to build that truck". That year we came back from SEMA and I broke the news to my wife… I wanted to spend way too much money and take over the entire two car garage we had to build a truck. After all, it was for the business. Being the amazing and supporting person that she is, she had faith and gave me the green light. The next three years were dedicated to building what would become our display vehicle. However, the universe had other plans and the world fell apart. The pandemic pretty much took too much away from our business idea and we fell off track. Fast forward to 2022 and we attended C10s on the Capital in Olympia Washington. The first night at the hotel, hanging out with all the great people at this show I knew what I wanted to do. I immediately started looking into ways to host a similar show in our area on the east side of the Cascade Mountains. After a few months of researching and brainstorming ideas we came up with the idea to host something on the main street of our little town of Rathdrum Idaho. With hard work and a vision we are happy to be hosting out first gathering of C10 enthusiasts this year! August 19, 2023 will be the first annual C10s on Main event.

Keep checking back to our website, Instagram and Facebook pages for updates and announcements. We don't know that year one will be the best show you have ever been to, but we do promise you will have the opportunity to cruise around some amazing lakes and hang with some truly awesome C1o people.

We hope that you see our vision and join us on August 19th, 2023 to celebrate the culture that binds all us C10 nuts together.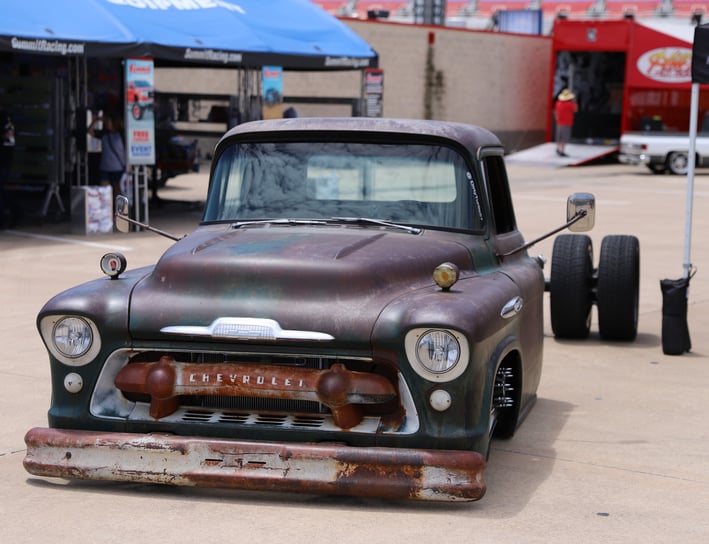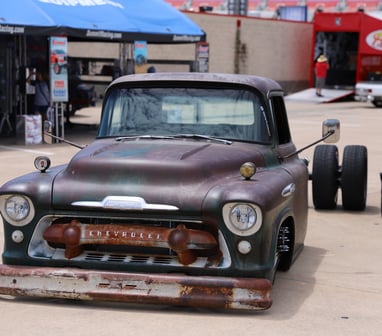 At C10's on Main, we pride ourselves on being more than just a car show. We're a community of enthusiasts who come together to celebrate our shared passion. With a range of activities and events, there's something for everyone.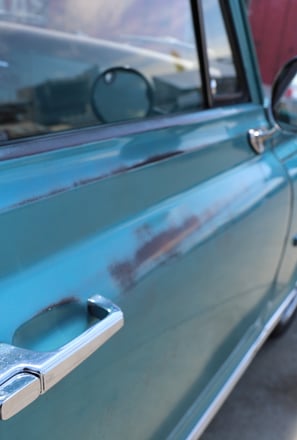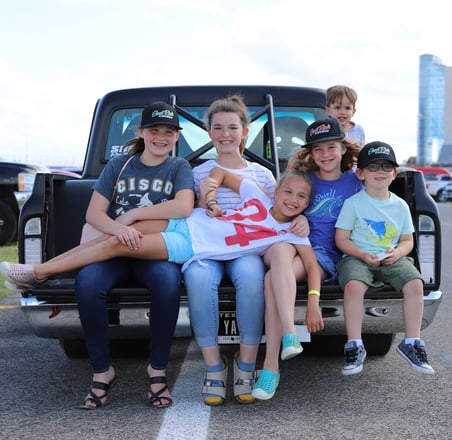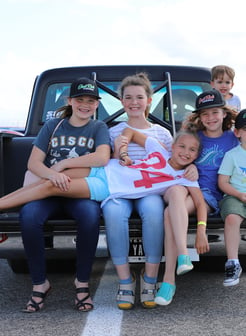 What Our Visitors Will Say After Attending C10s on Main
I had a fantastic time at C10's on Main. The range of classic pickups on display was amazing!
The show had a really friendly atmosphere. Everyone was there for the love of classic Chevy and GMC pickups.
Fast and Reliable Delivery
We offer fast and reliable shipping to anywhere in the US. Your order will be carefully packaged to ensure it arrives in perfect condition.
If you are not completely satisfied with your purchase, we recommend you take a long look in the mirror and assess your life choices.